Sauces & Paste
Add to your pantry unique ready-to-use sauces to make Asian classic dishes, from Chinese MaPo Tofu sauce to Japanese curry mix. Find the most commonly used staple sauces and paste in Asian cuisines: Soy Sauce, Fish Sauce and Gochujang Paste.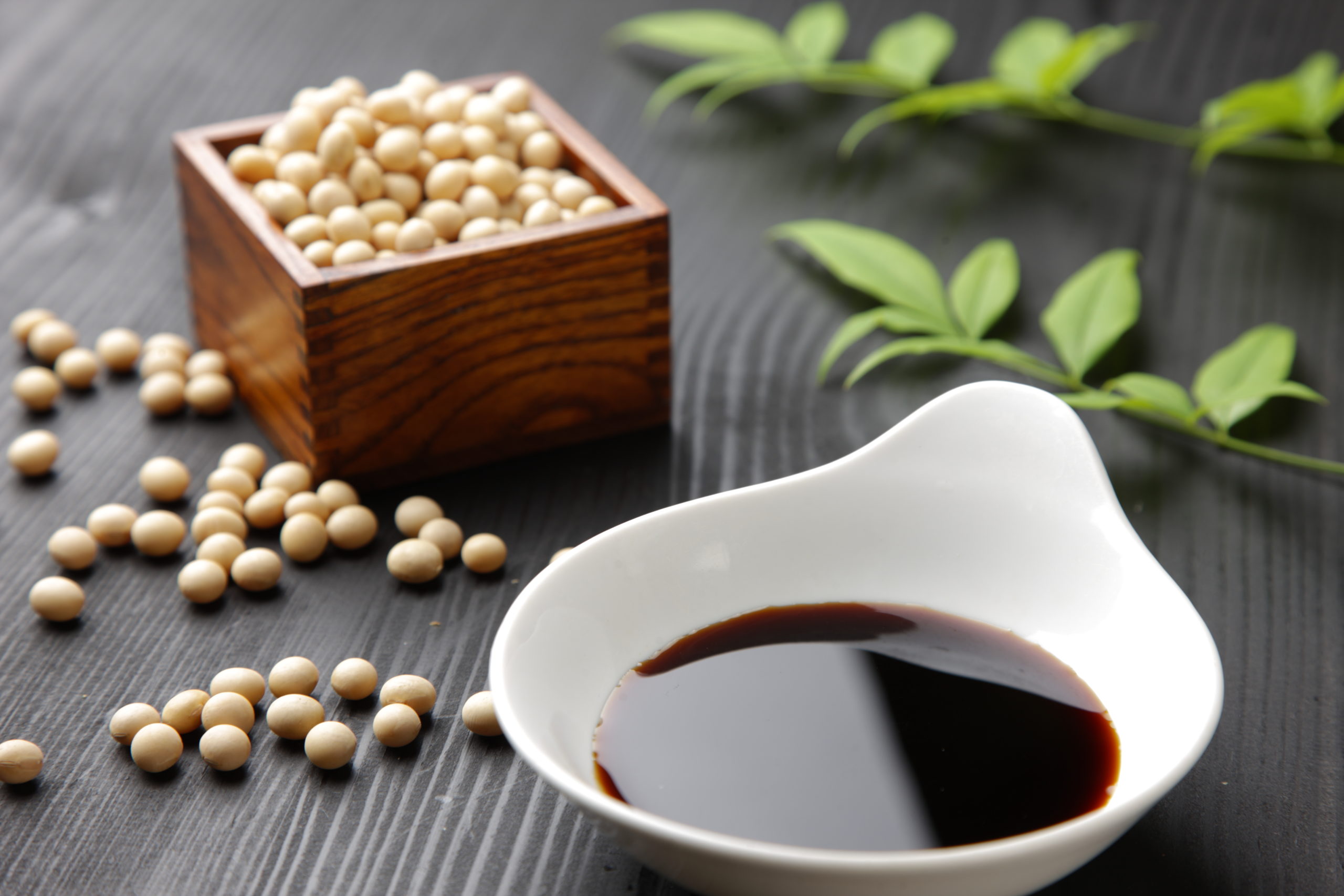 Show Filters
Showing 193–224 of 233 results
Sauces play an essential role in all Asian cuisines. For example, oyster sauce is key in almost all Chinese stir-fries and in many marinades. It gives that little umami taste that enhances a dish and gives it all its authenticity. In Vietnamese cuisine on the other hand, fish sauce is a must when preparing marinades and soups.